Let's get acquainted closer
about travelto
Our travel agency has been operating in this market since 1989. It all started with a small group of enthusiasts who warmed the idea to show the whole world how beautiful and interesting New Zealand is. Over the years we have carried out painstaking and serious work. We are proud of the work done!
Today we are ready to offer you a range of services. From basic quiet travels to extreme adventures. Touristic routes to local attractions, picnics in nature in amazing places, quad biking, horse riding, surfing, kitesurfing, diving – this is only a small part of what we are ready to offer you!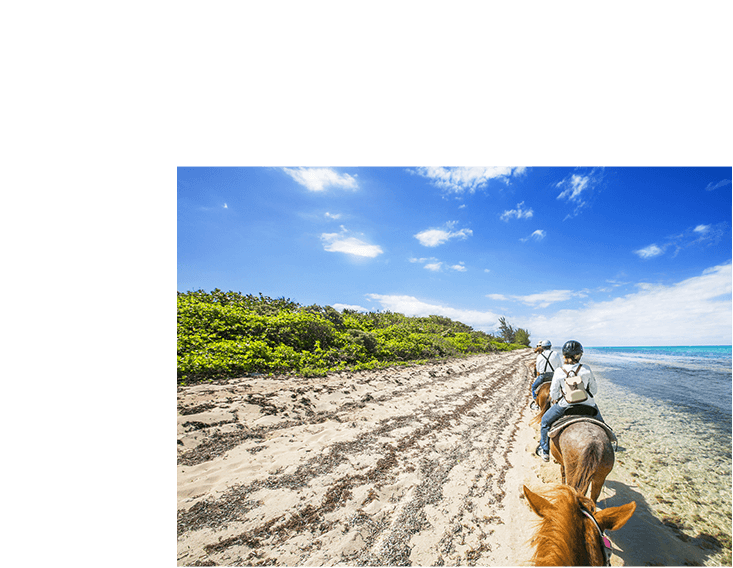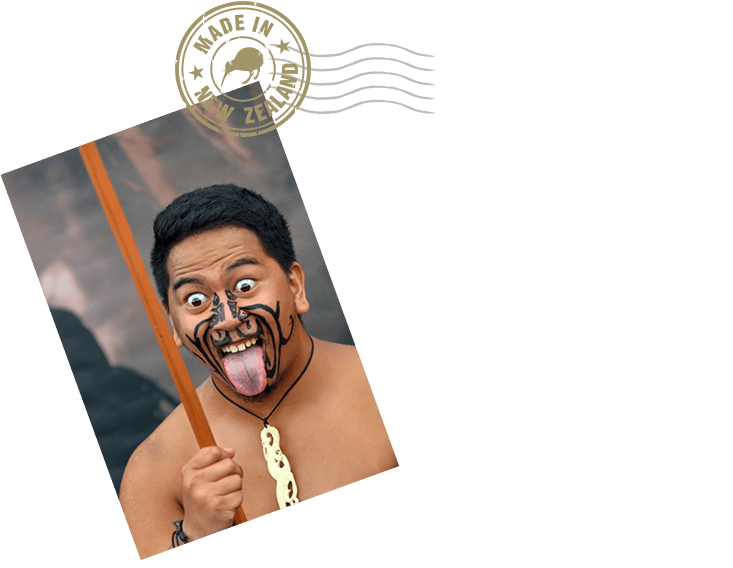 Satisfied travelers
And they all want more!
Fascinating routes
Both for beginners and pros
Adventure Completed
This is just the beginning!
Experienced guides
Best in the business
Exclusive travel
what we offer